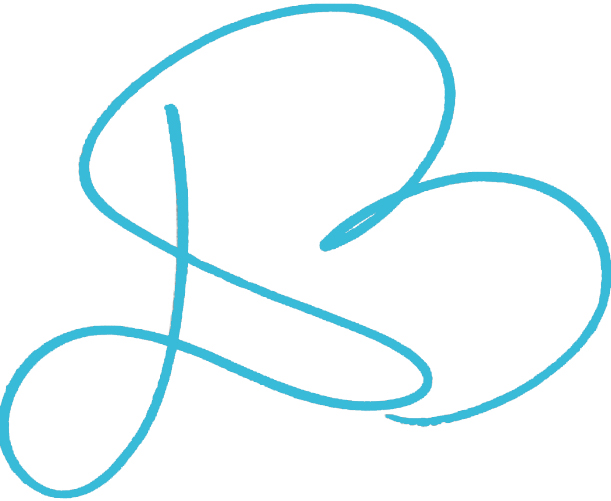 Welcome to the 2019's edition of the
Salon du Printemps exhibition, 
with the Association des artistes de LaSalle
From April 25th (Varnishing at 5:30 PM) to mai 11th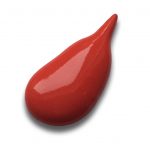 Diane Boisclair work can be found in Austria, Belgium, Switzerland, Tcheque's Republic, Colombia and in Canada.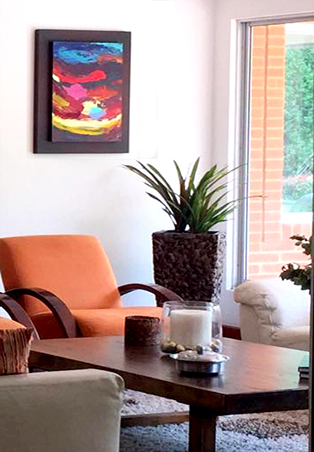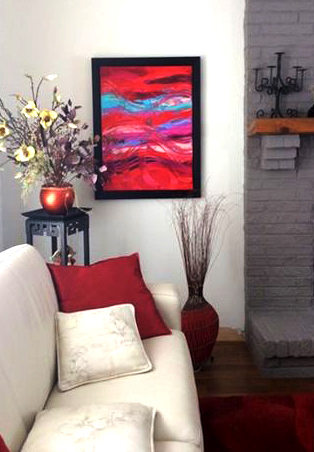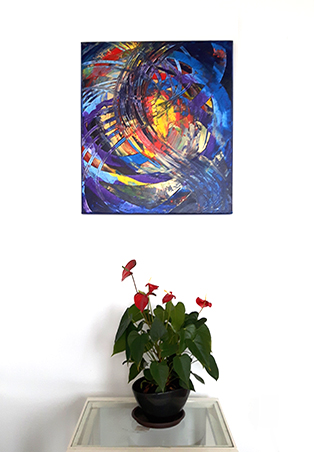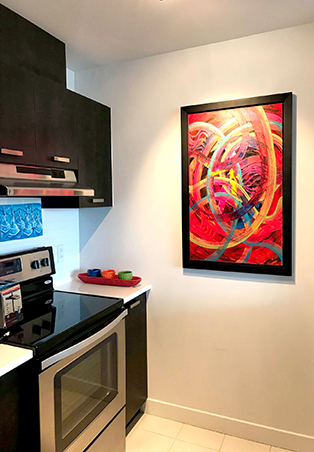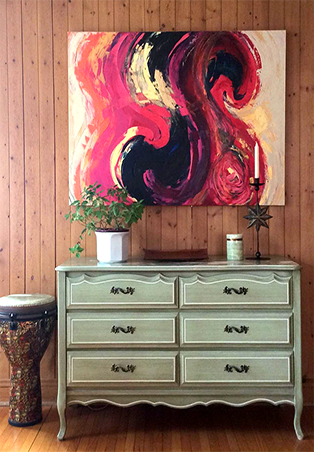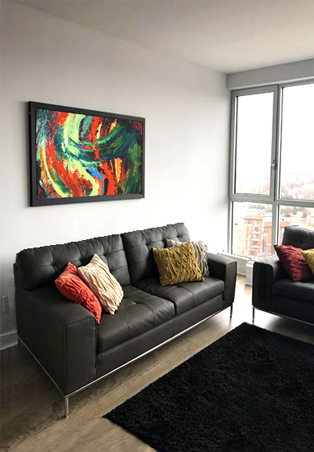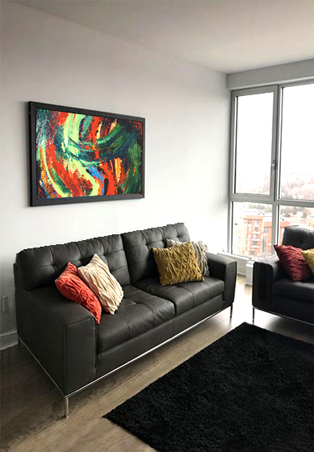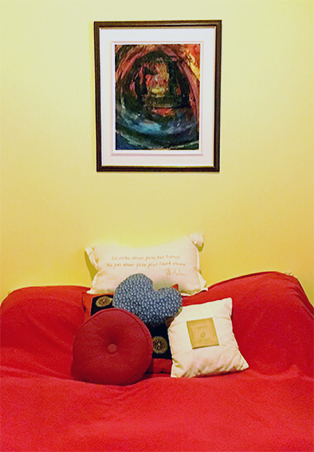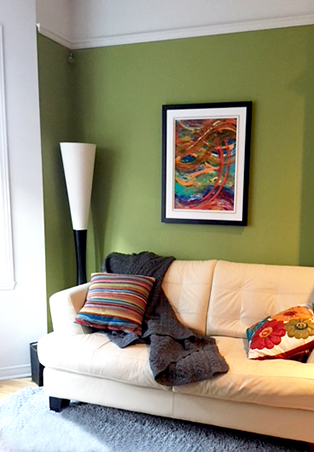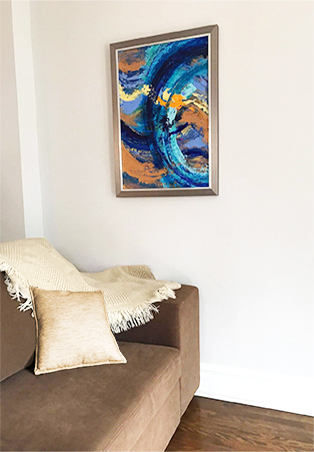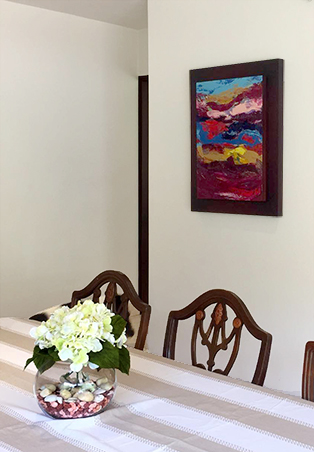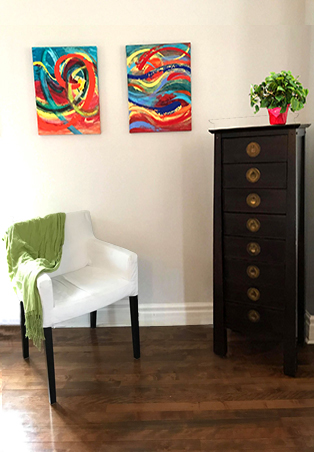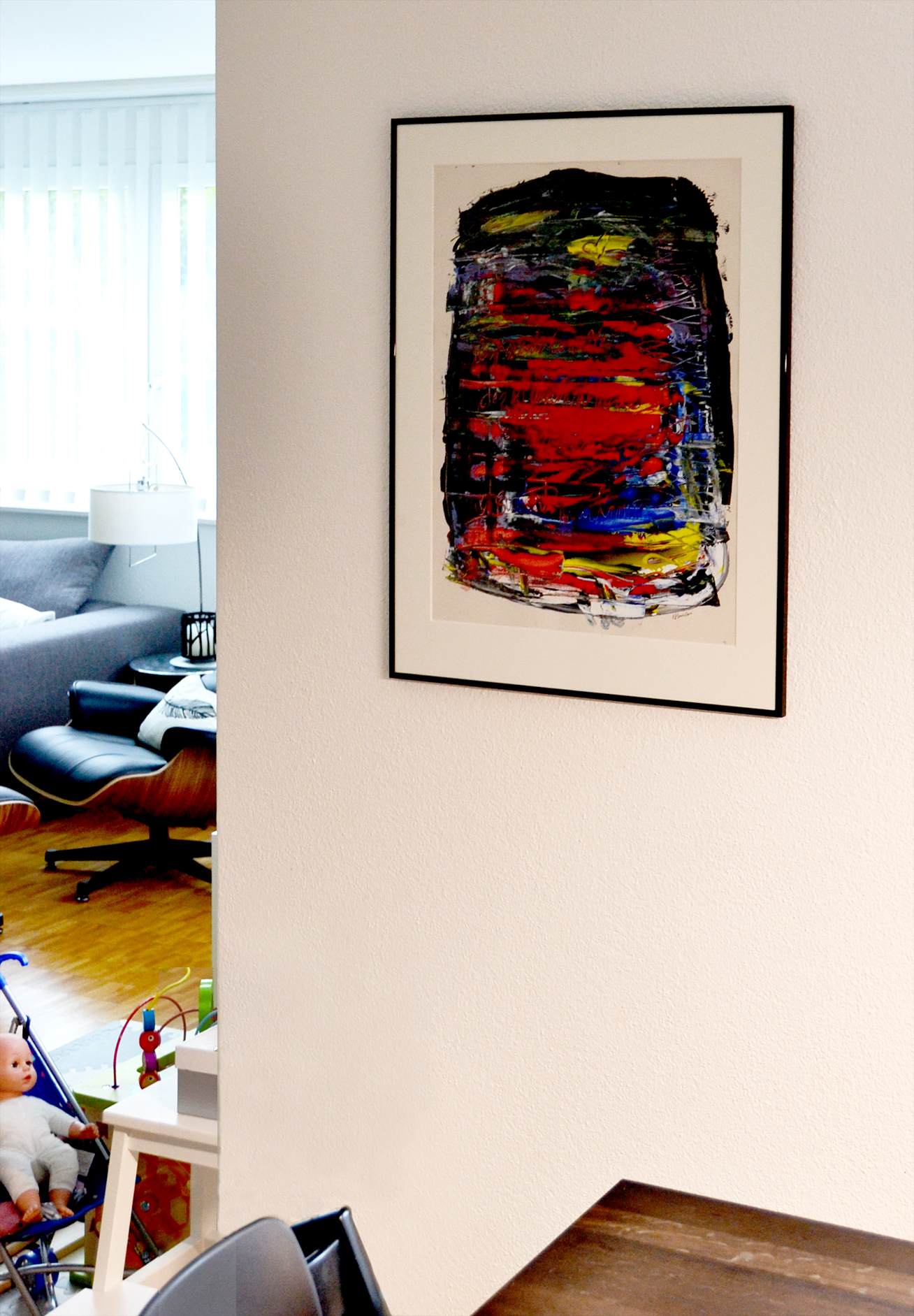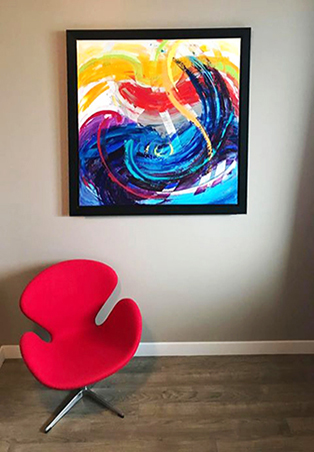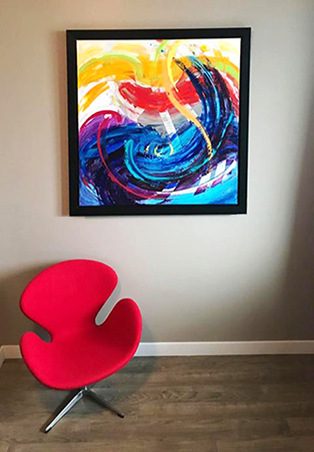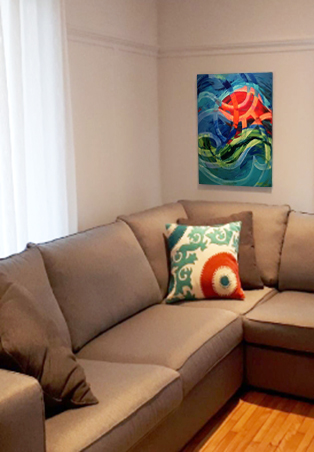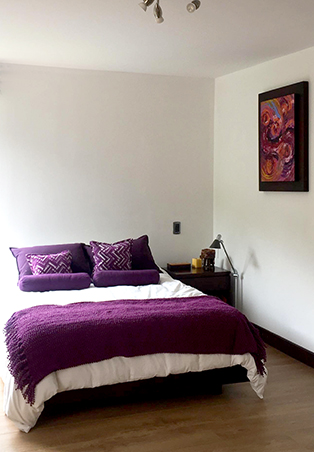 No document may be copied without the written permission of the artist | Even partial reproduction of the works presented is prohibited.

Copyright © 2018 - All rights reserved.