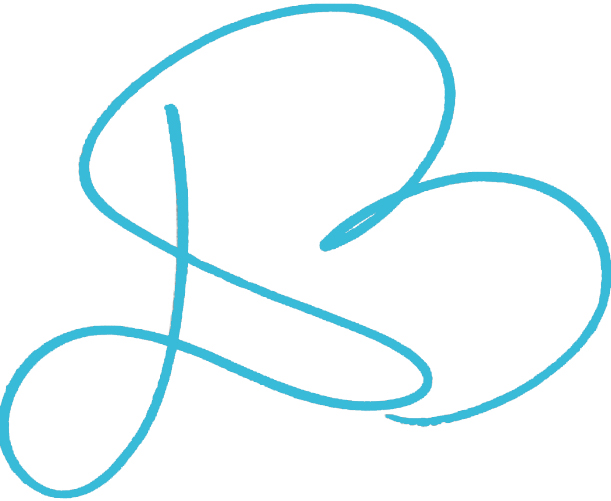 Since childhood, crayons and colors have been part of life for Diane Boisclair.
Both her studies and career are tied to her passion for drawing. They have all played a large role in forging her figurative artistic expression.
Then, her dream of becoming a painter came true. Through her work, she seeks to develop a closer connection with her inner artist that desires expression free of specific demands.
During her explorative work, she discovered a set of palette knives, which led her to abstract painting. She then realized her need to loose her bearings completely in order to strengthen a dialogue with her imagination and intuition. Through this conversation, she seeks authenticity as she translates emotions into movement and color.
To facilitate this introspection, she lets a flow of words stream through her mind and writes these directly onto the white canvas. She then gives free rein to an improvised flow that guides her hand in gesture and composition.
The curves that form the principle motif in her work reveal her desire to illustrate openness and suppleness of the spirit. Always in search of balance between light and harmony, she is inspired by life's perpetual movement, seen as much from the exterior as the interior. For her, playing with palette knives brings dynamism to lines, textures, reliefs and colors.
Her contemporary works contain elements both dazzling and organic.
She transposes on canvas her inner freedom, sharing the joy of tasting the present moment.
She invites you to live the color.

No document may be copied without the written permission of the artist | Even partial reproduction of the works presented is prohibited.

Copyright © 2018 - All rights reserved.