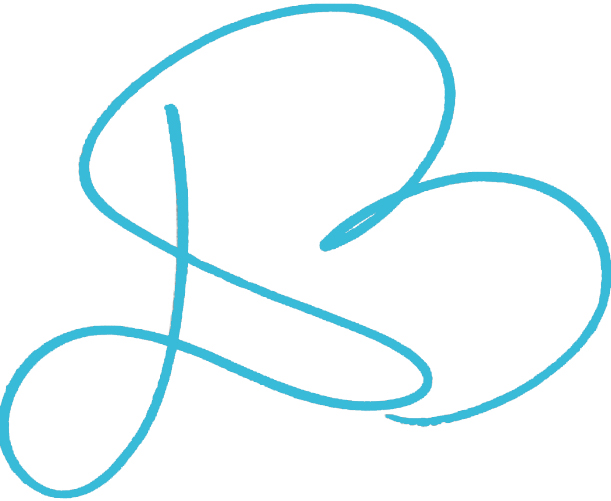 ALL EXIBITIONS ARE CANCELLED
FOR THE MOMENT!
Looking forward to seeing you in 2021!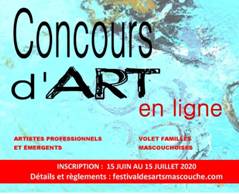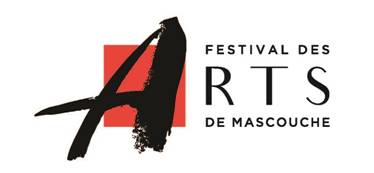 Welcome to the 2020's edition of the
ART CONTEST ON LINE
from the
FESTIVAL DES ARTS DE MASCOUCHE exhibition.
June 15th to July 15th 
Festival Facebook page:
Facebook.com/festivaldesartsmascouche
 Take this opportunity to continue to appreciate art!
Let's come visit the site, vote or comment and be part of if!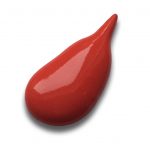 Diane Boisclair work can be found in Austria, Belgium, Switzerland, Tcheque's Republic, Colombia, Brazil and in Canada.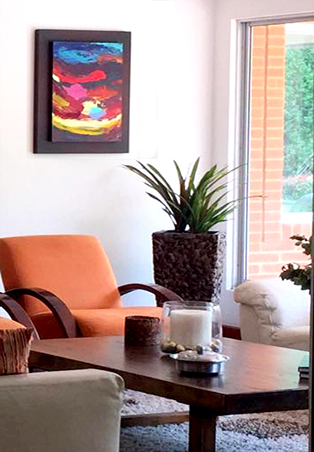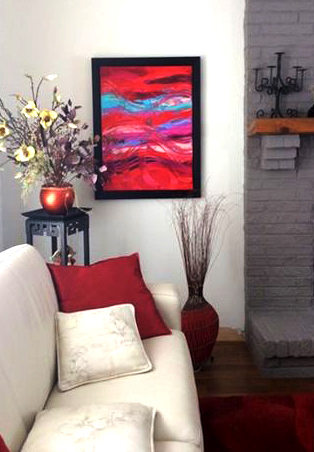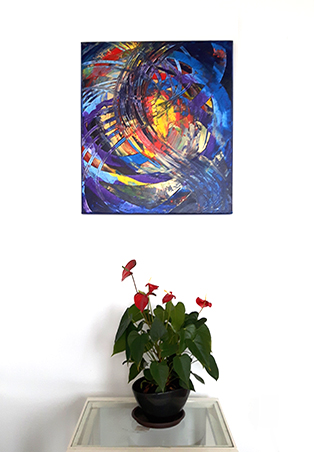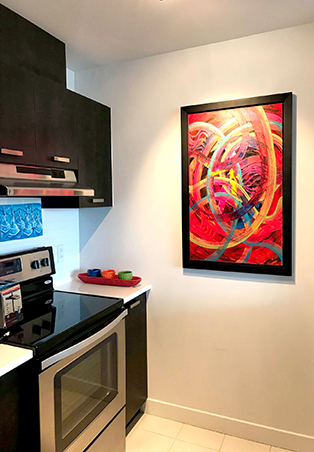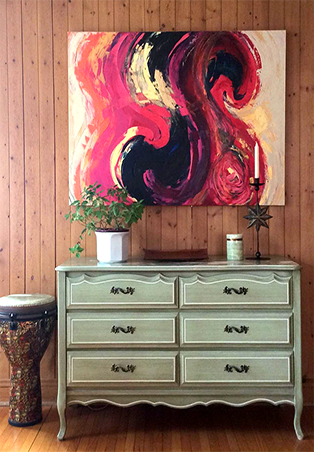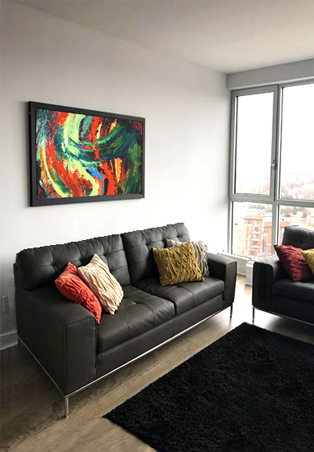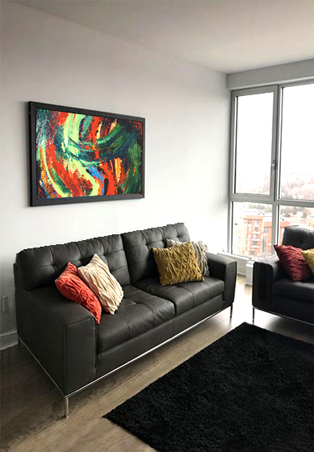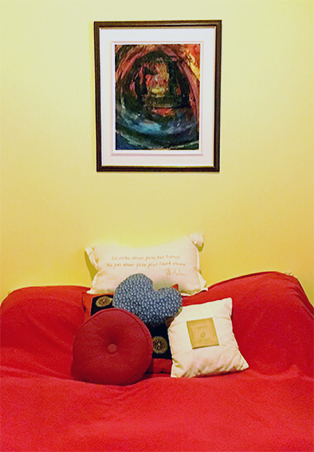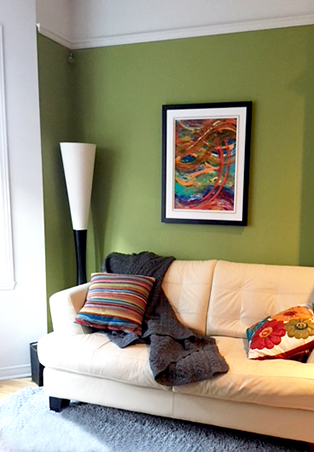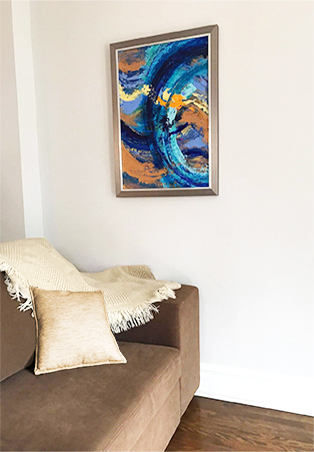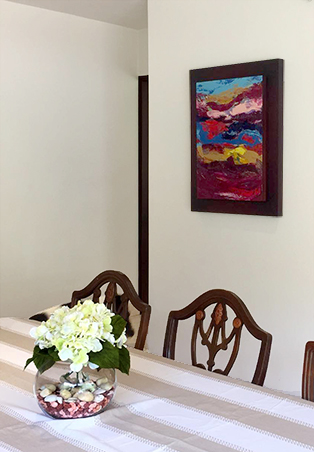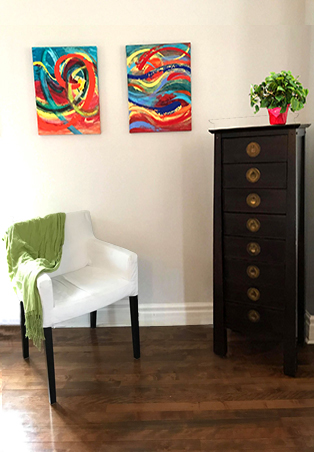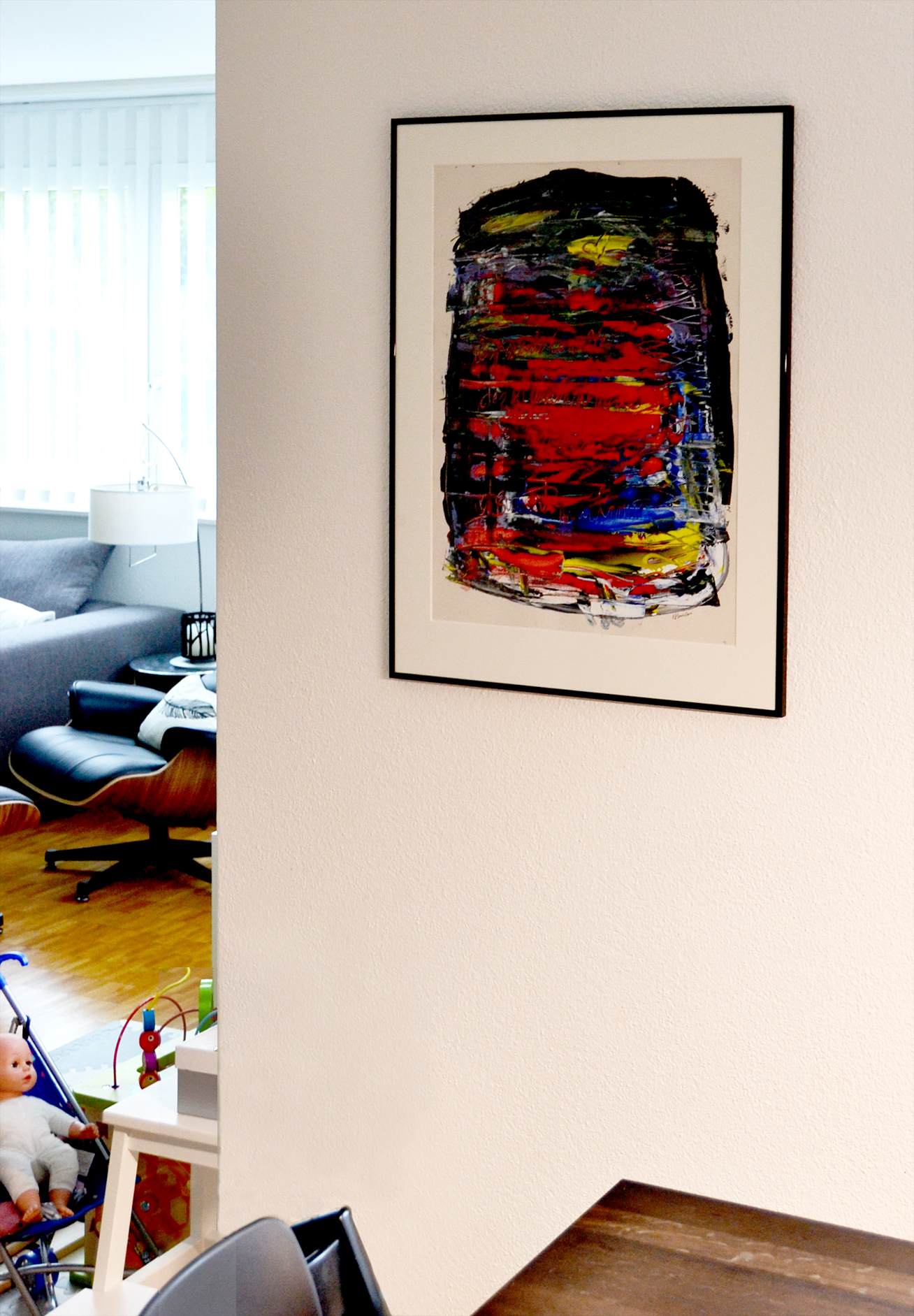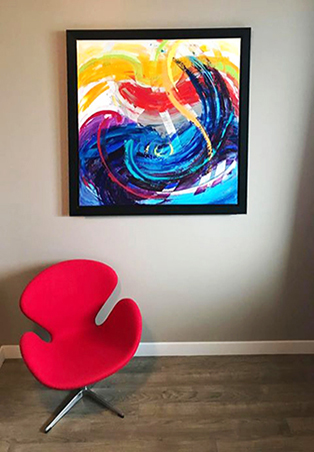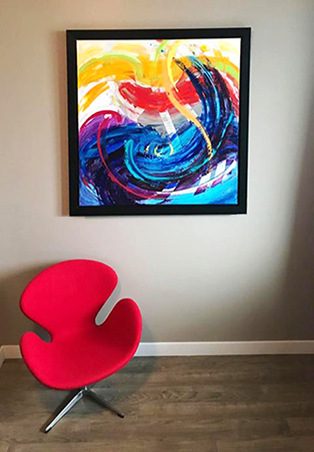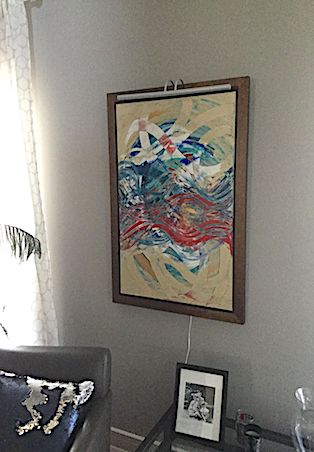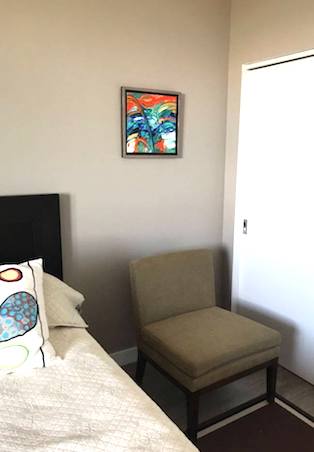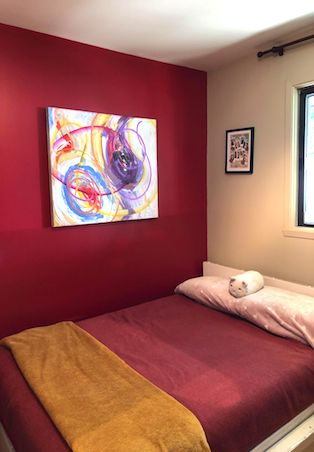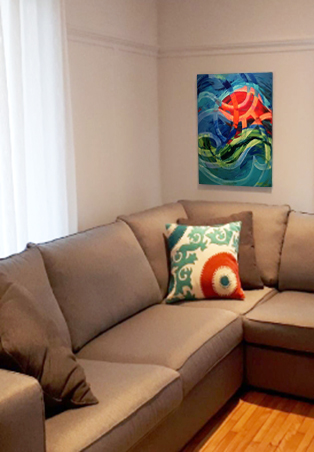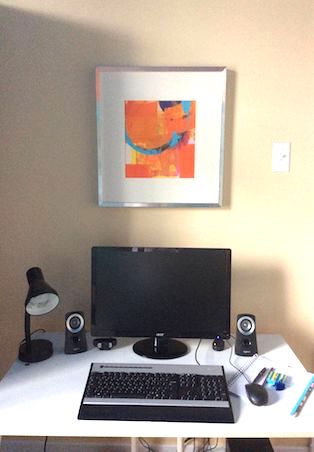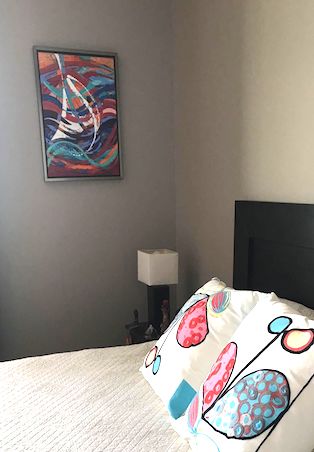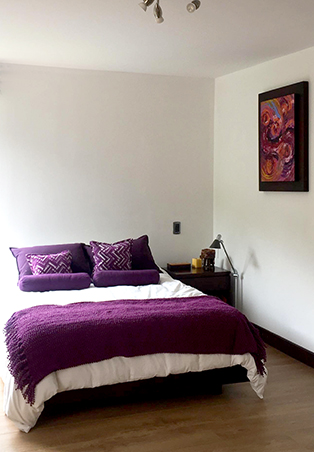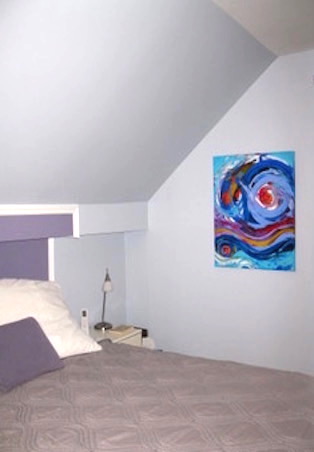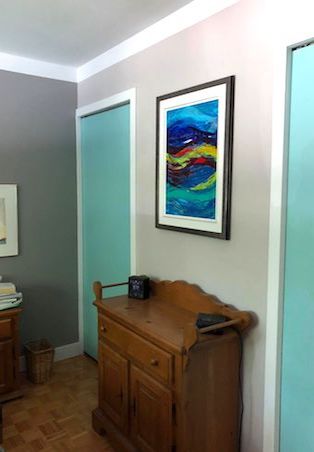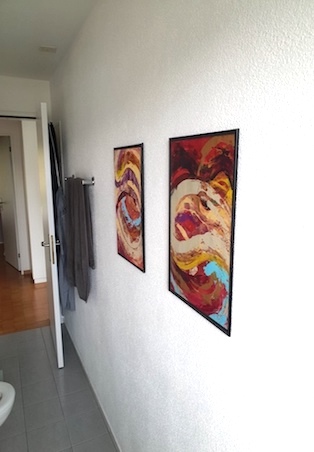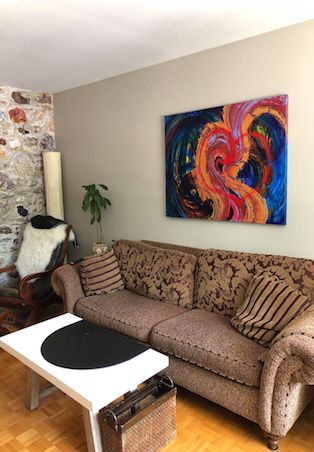 No document may be copied without the written permission of the artist | Even partial reproduction of the works presented is prohibited.

Copyright © 2018 - All rights reserved.