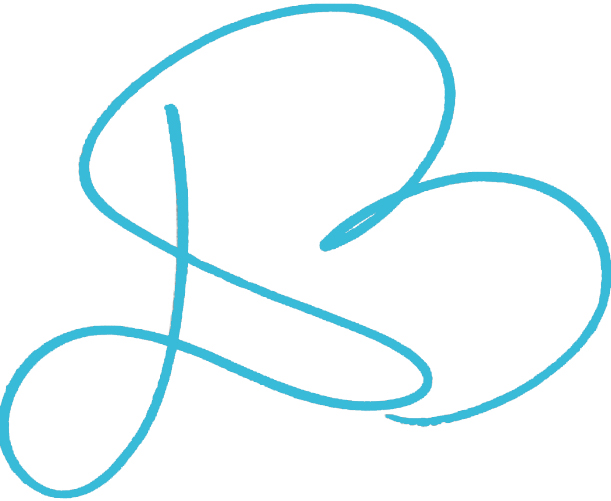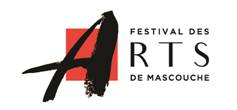 Welcome to the 2019's edition of the Festival des Arts de Mascouche exhibition.
From August 31st to September 2sd.
Looking forward to seeing you there!

Schedule:
Saturday August 31st : from 12 h to 17 h
Sunday September 1st : from 10 h to  17 h
Monday September 2sd: from 10 h to 17 h
The exhibition will be presented at the Parc du Grand-Coteau, 2600 Mascouche Boulevard, Mascouche (Qc) J7K 1P1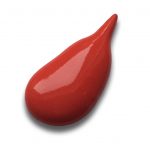 Diane Boisclair work can be found in Austria, Belgium, Switzerland, Tcheque's Republic, Colombia and in Canada.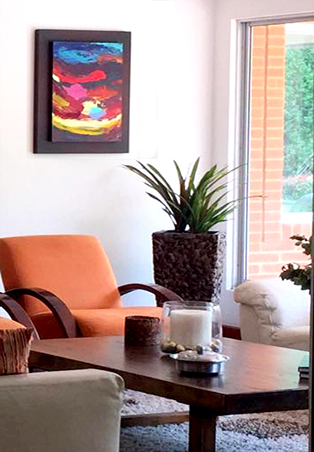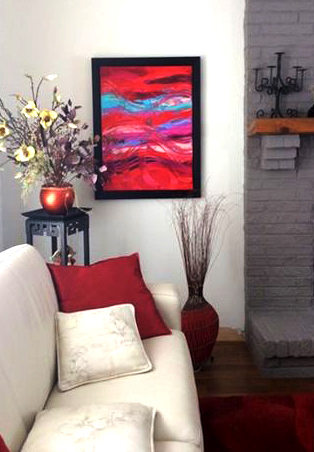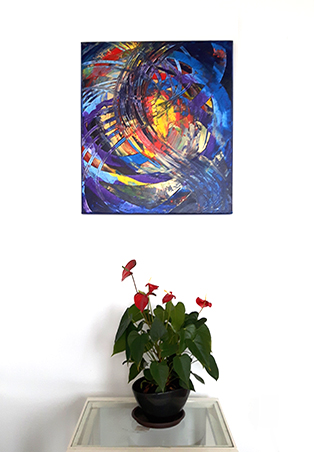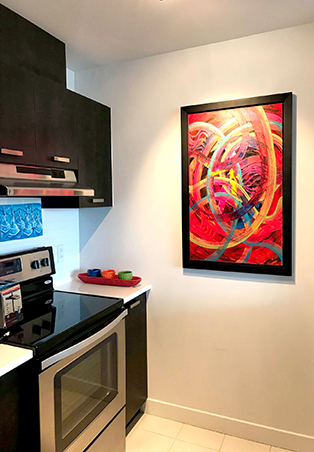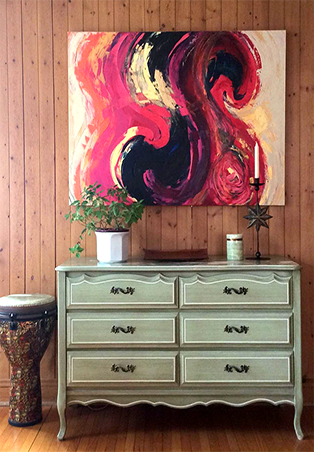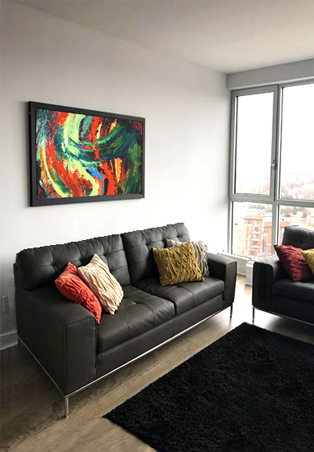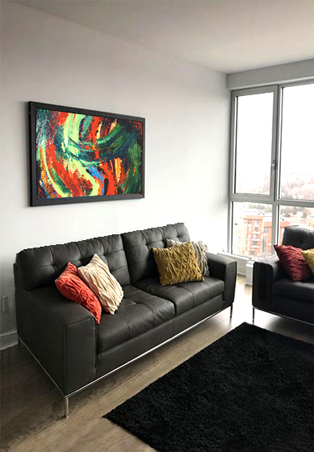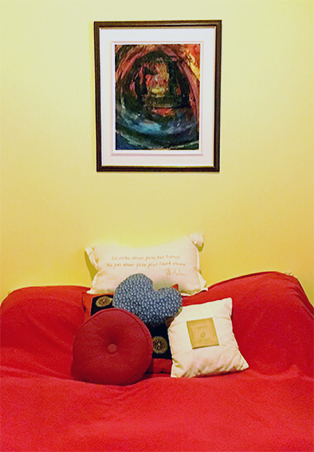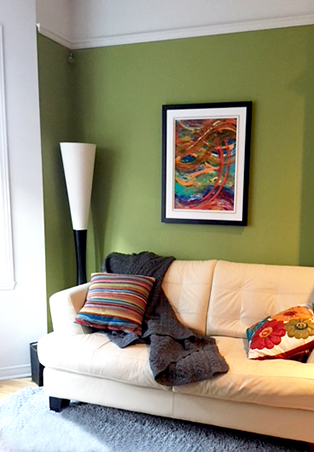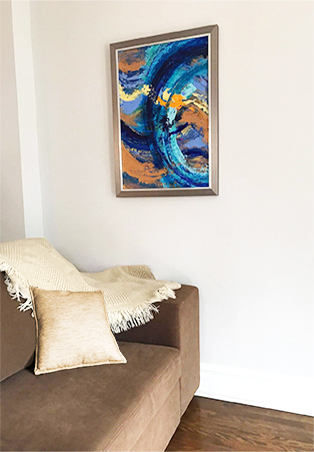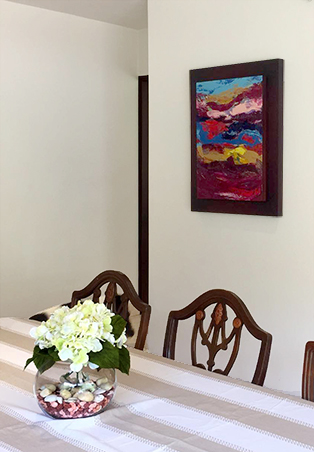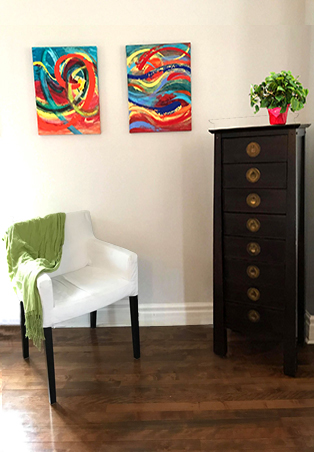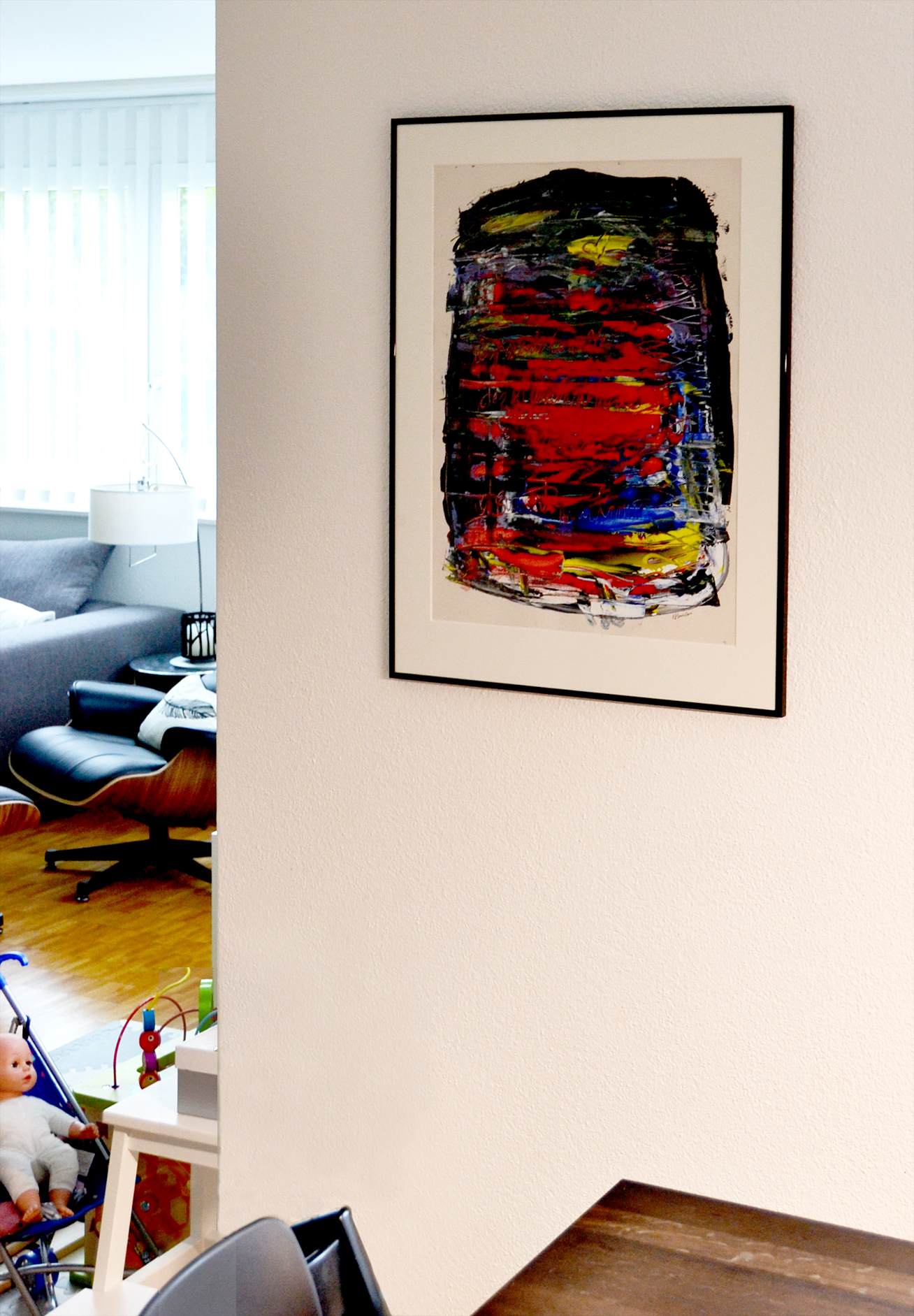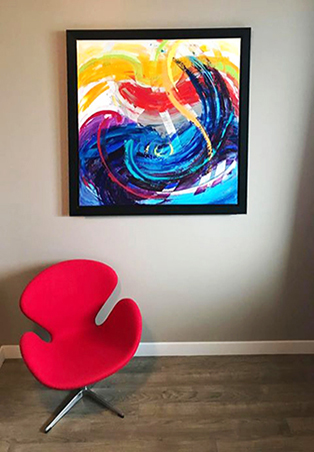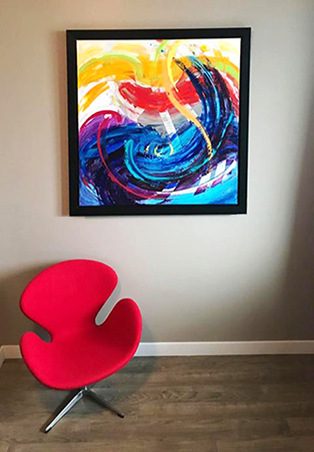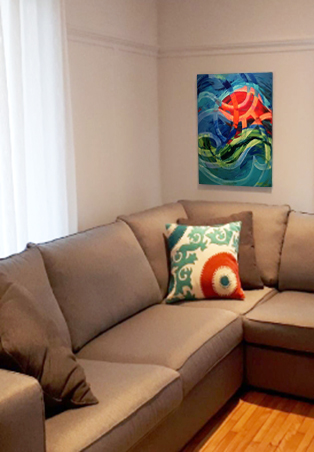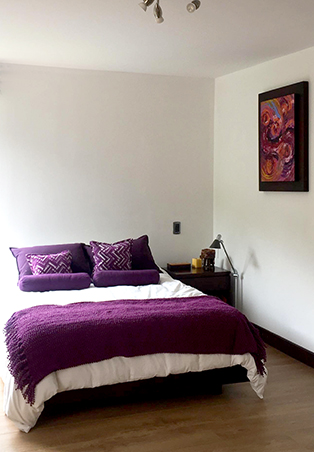 No document may be copied without the written permission of the artist | Even partial reproduction of the works presented is prohibited.

Copyright © 2018 - All rights reserved.